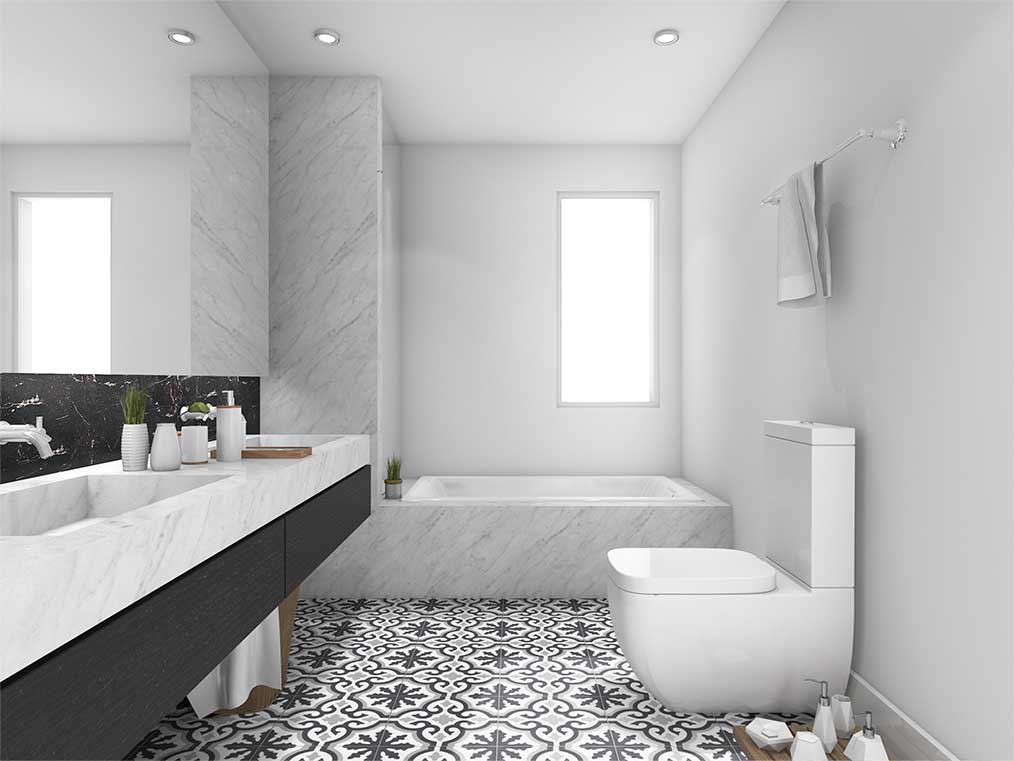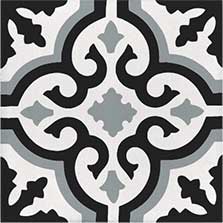 Featured Design
Floresca Classico
This pattern is a fusion of a traditional look and modern style. Exquisitely bring out the life and color of your space. Leave an impression with our black and white cement tiles as you create a unique visual experience.
In-Stock
Casa Vita Bella offers domestic stock in multiple locations around the country for immediate delivery.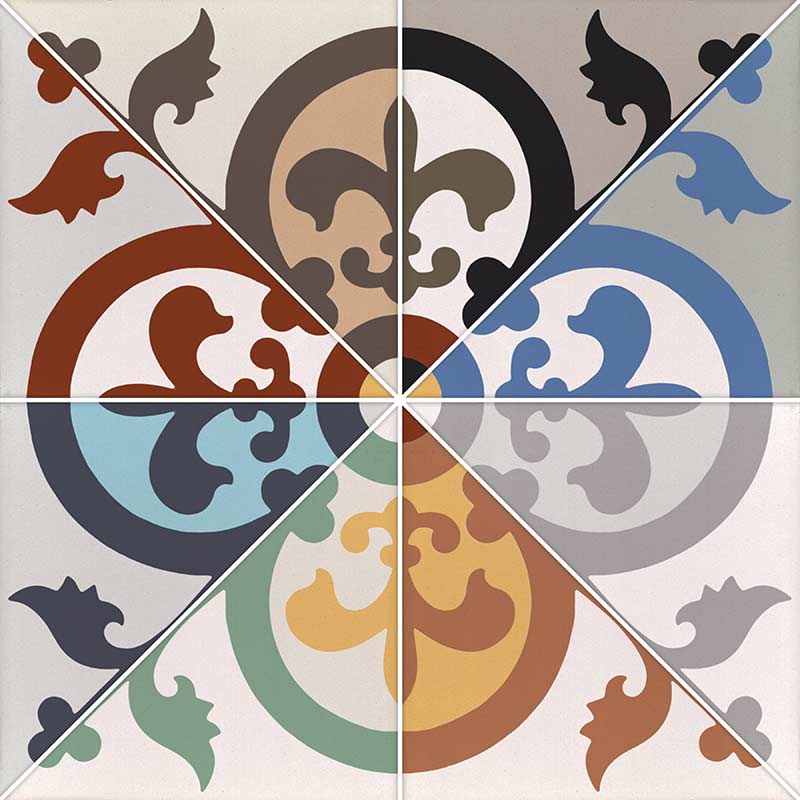 Customize
You design … we create with passion
Crafted one by one, each handmade Casa Vita Bella cement tile results into a captivating piece of art. In our Design Corner we offer the ability to individualize and add your perspective to our patterns giving you control and freedom to recreate your space.